SURPRISE Edition!!!!!!!
For Brian's Bday I gave him a new grill! It is awesome! I was so proud of myself for doing the research, picking it out, having his friend Cory help me store it and deliver it. Brian loved it!!!
All the pieces....and Ellie is trying to help.
Brian working hard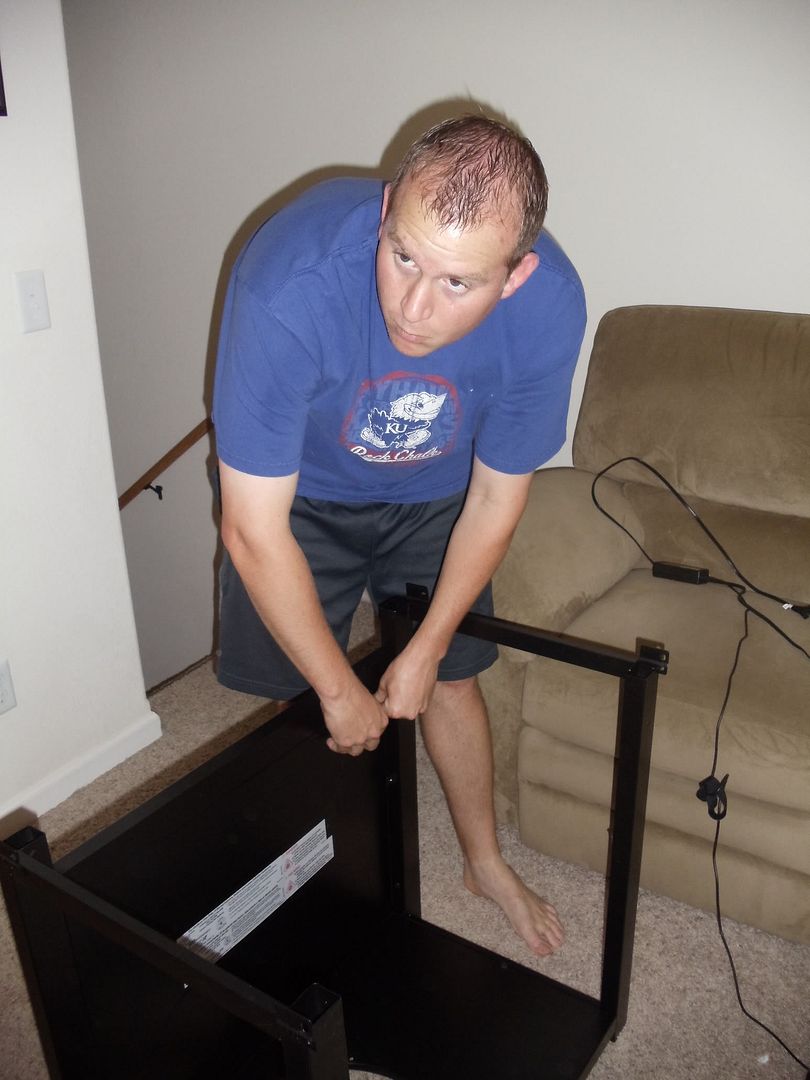 ALL DONE!!! And it only took 1 1/2 hours...not bad!
PRICELESS...putting the grill to work the first night!