I don't know if she will even see this, but Happy Birthday to my sister - Laur Laur!
Her name is Lauren, but I have always called her "Laur Laur" or "LD". She is my best friend and I'm one lucky girl who has such a supportive and loving sister!
As you will see by the pictures we don't really look a lot alike, but I promise, we are sisters...less than 2 years a part.
HAPPY BIRTHDAY!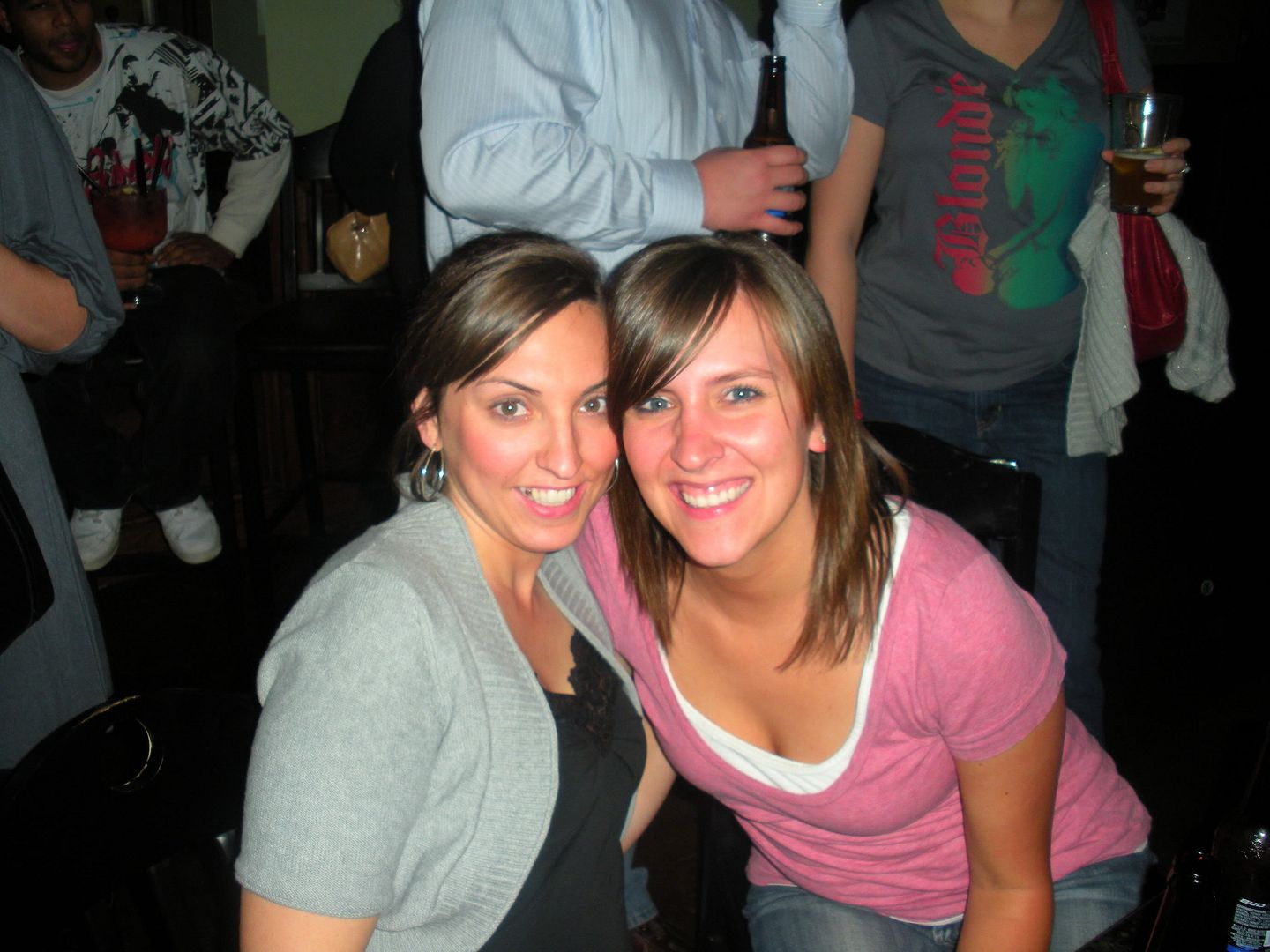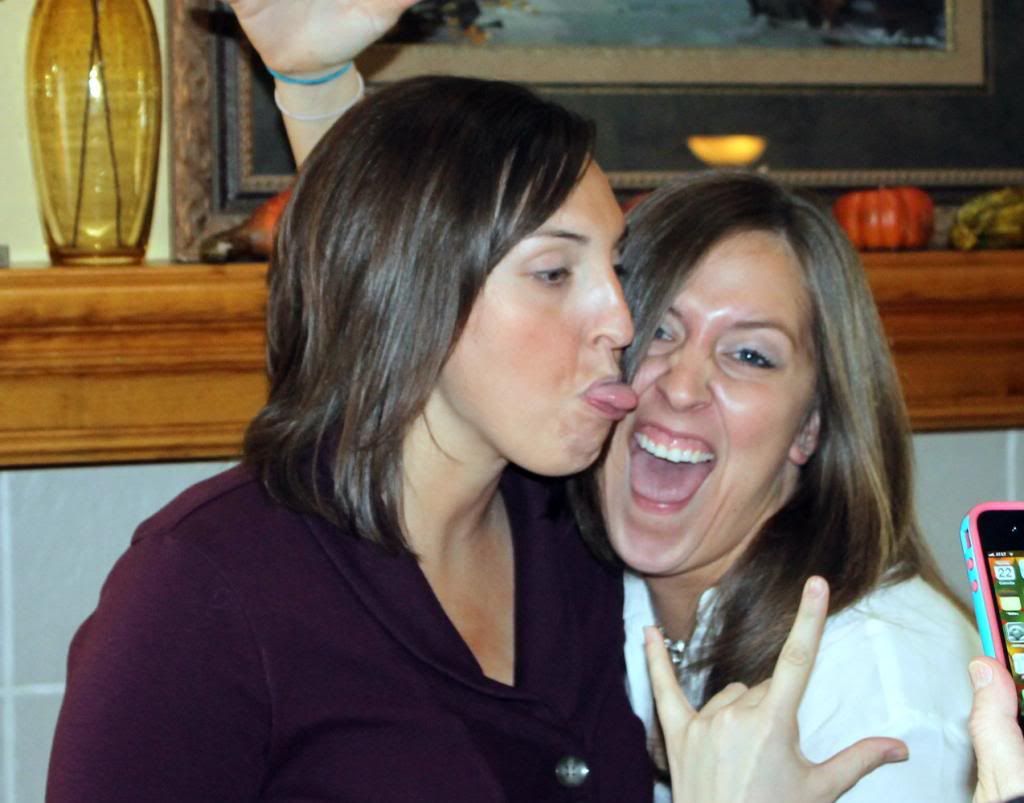 We know, we're special!