Brian and I had a wonderful Easter weekend.

Last Friday night we settled in and made a very disappointing cream-less Pasta Primavera...very bland. Guess we will not be going back to that recipe.
Saturday morning we drove down to Strong City for Easter with the Alexander Clan.
- Easter Egg Hunt
- Dying Eggs
- Yummy roast dinner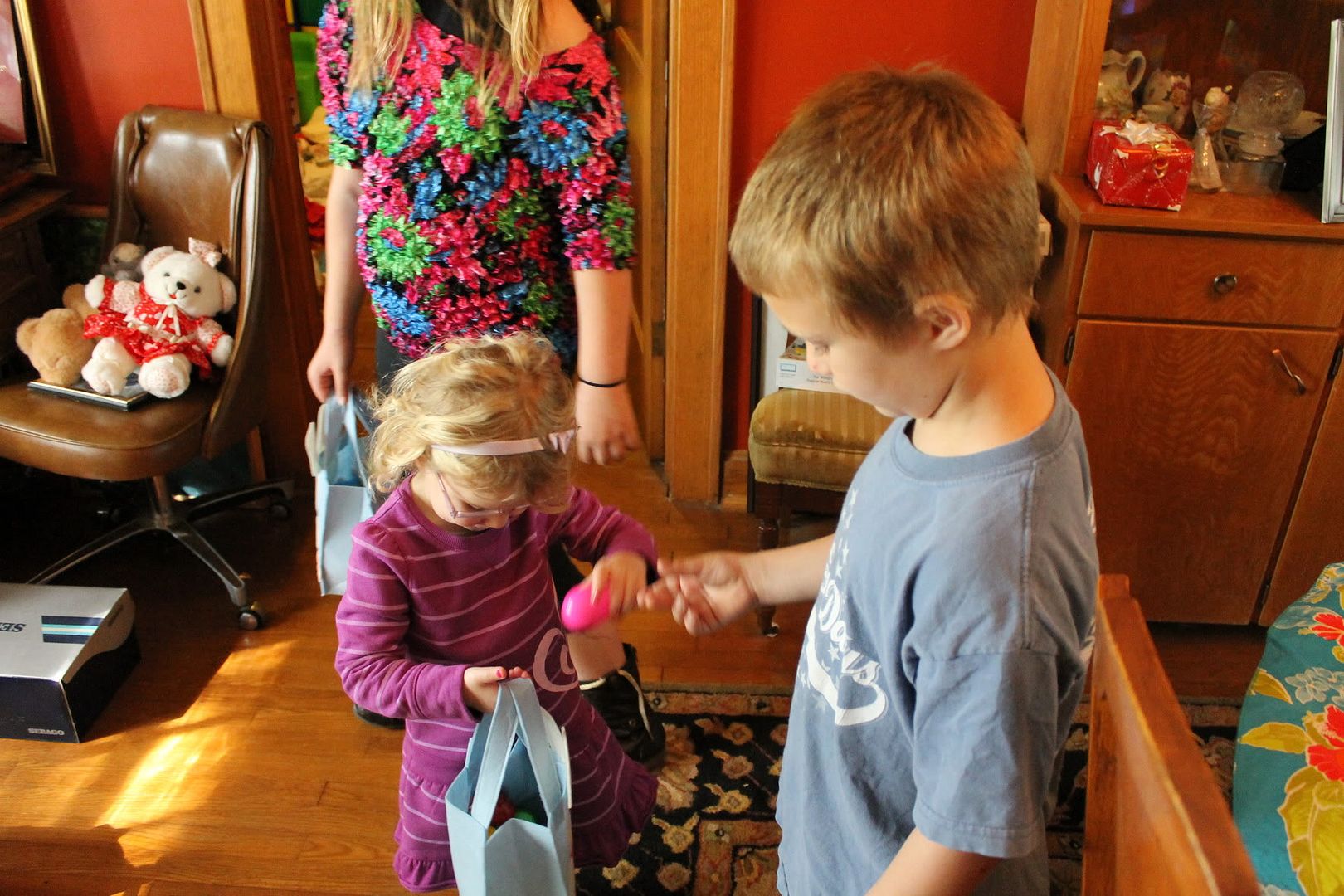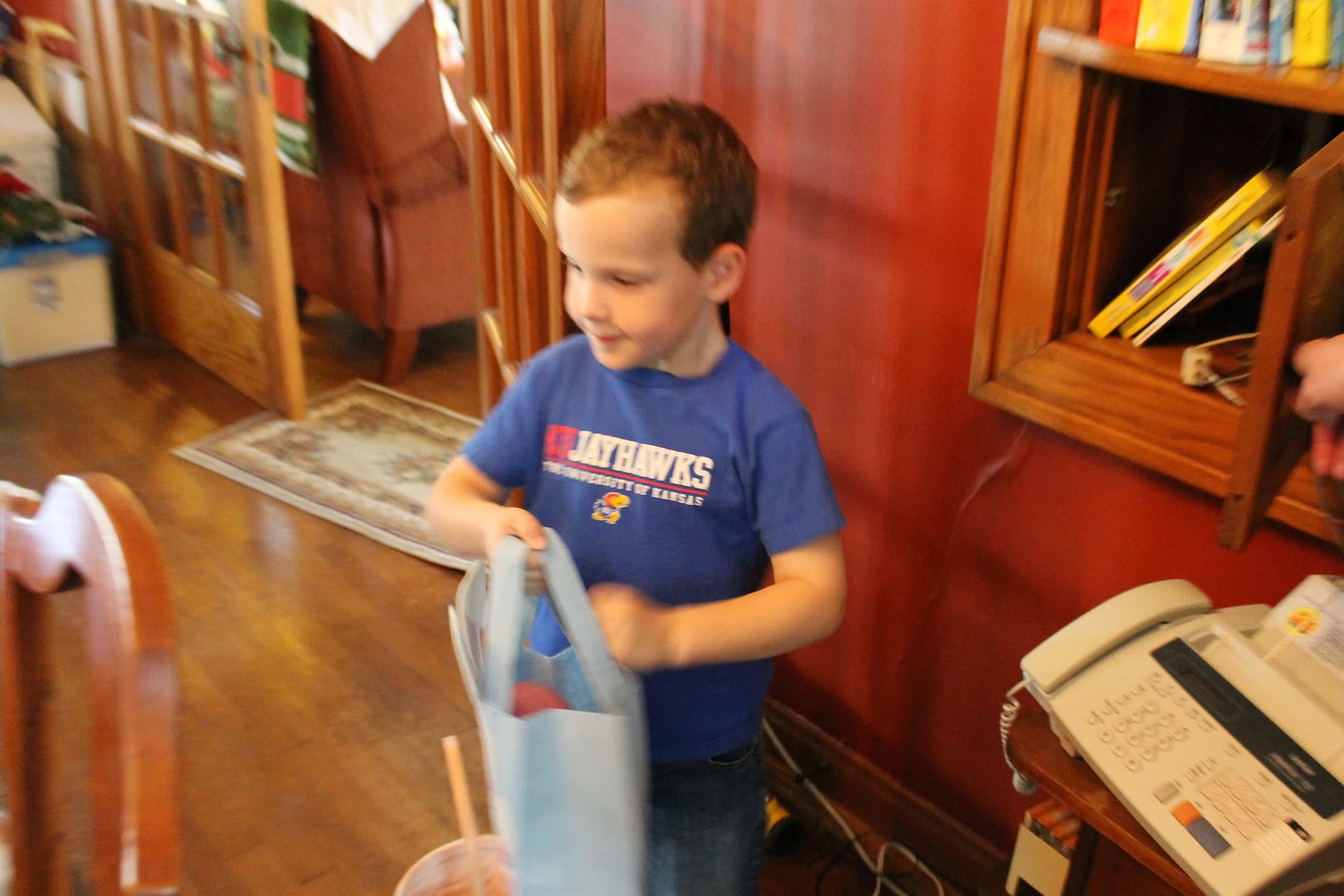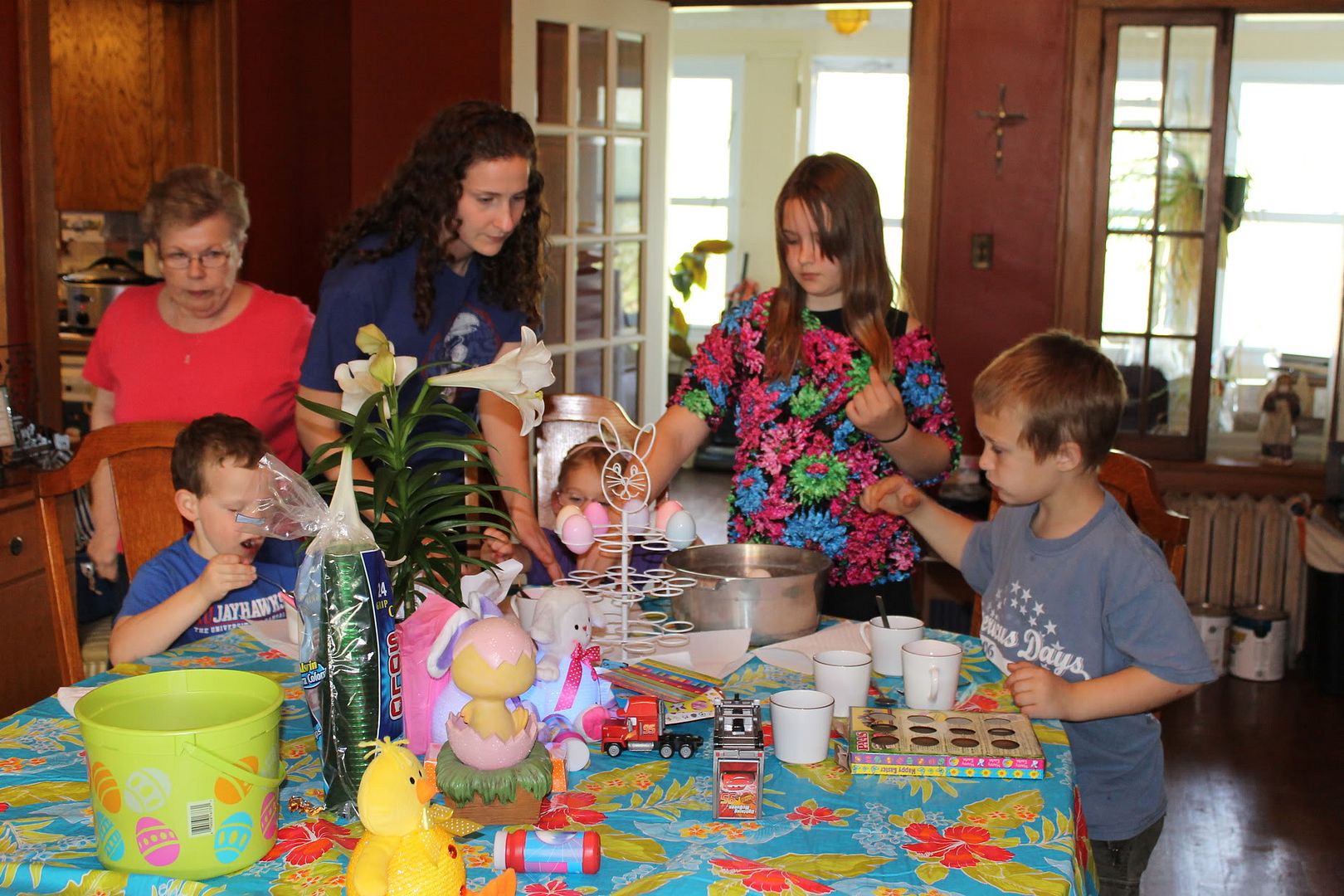 Sunday we drove up to KC for the Dorward Easter.
- Church
- No Easter Egg hung (probably a quite a few years away from that)
- Yummy BBQ dinner while watching the Masters.